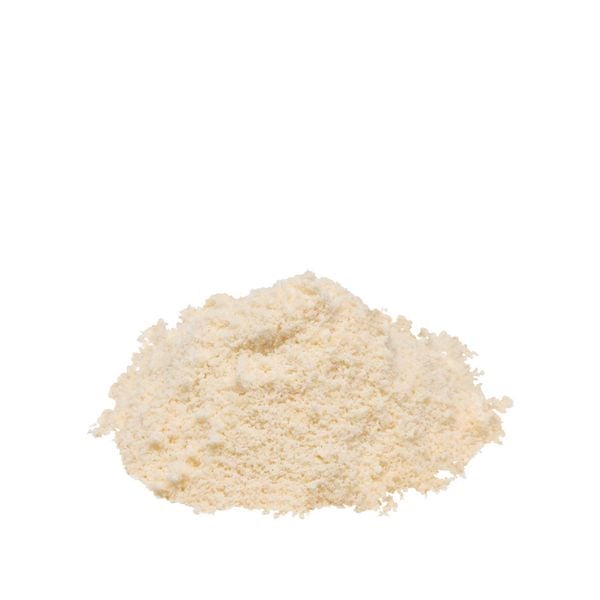 Blanched Extra Fine Almond
Original:

Indonesia
Brand:

John Farmer
Details:
Shelf life: 12 months
Ingredients: almond lightly dried to reduce moisture.
Storage instructions: Put in a dry place, avoid direct sunlight, temperature from 20-25 degrees C, humidity below 60%.
← Prev
Applicants
Almond powder is widely used in baking: macaron, cookies và biscuit.
Characteristics
John Farmer's blanched extra fine almond is dry, smooth, naturally sweet of premium almonds, easy to use.
It should be combined with oil-based colours to create colour for macaron.
Manufacturer Introduction
John Farmer is part of the PT Gunanusa Eramandiri group, established in 1994. The production process is supervised by experts, carried out by rigorous processes that achieve many certificates of quality, hygiene and food safety. Over the past 7 years, John Farmer has been completely focused on their developing technology and systems to improve quality values ​​adopting a vision: "To be the favorite nuts manufacturer and have the best quality as well as remain competitive in price in Southeast Asia."