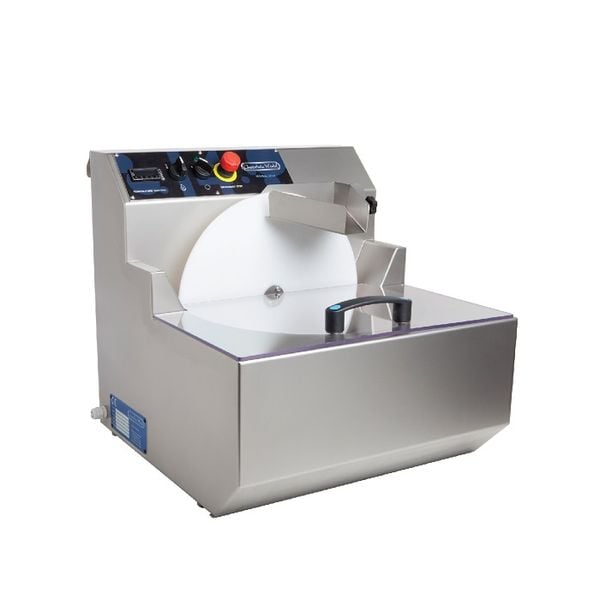 Application
The Wheelie 14 tempers the melted chocolate by adding chocolate callets. The low investment makes this the ideal machine for professional production of a limited amount of chocolate.
Characteristics
Digital thermostat
Plastic wheel
Manufacturer Introduction
Chocolate World specializes in manufacturing polycarbonate moulds and equipment for the chocolate industry. Discover the world of Chocolate World to explore the variety of standard sizes and shapes not only for chocolate, but also for ice cream and confectionery.