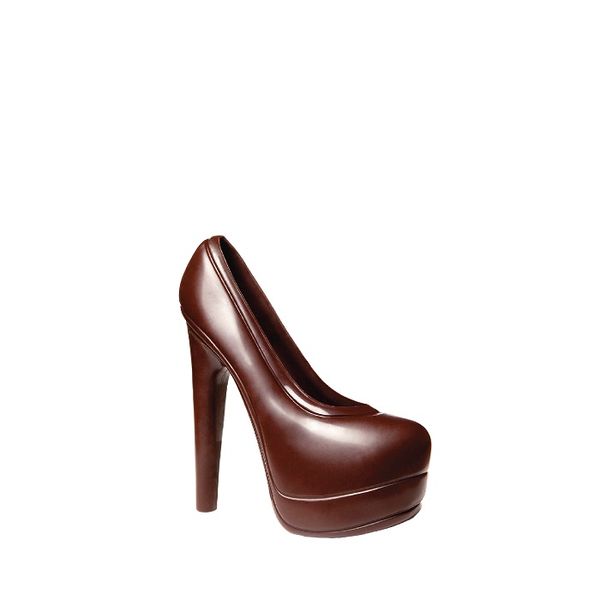 Application
Shape beautiful high-heeled shoes with chocolate
Characteristics
The product is beautiful, sharp and vibrant.
Quality and durability of the mould.
Manufacturer Introduction
Chocolate World specializes in manufacturing polycarbonate moulds and equipment for the chocolate industry. Discover the world of Chocolate World to explore the variety of standard sizes and shapes not only for chocolate, but also for ice cream and confectionery.