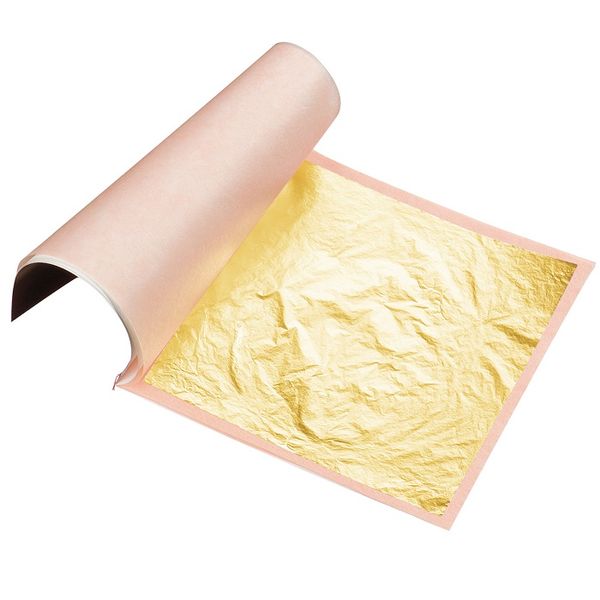 Gold Sheet 23 Carat 80x80 mm (25pcs)
Original:

Bỉ
Brand:

Chocolate World
Details:
Size: 160 x 110 x 1mm
Article weight: 10 gr
← Prev
Application
GoldGourmet edible gold leaf products provide a sumptuous selection of luxury decoration for retailers' culinary offerings.
Characteristics
GoldGourmet luxury edible gold offer caché like no other gourmet delicacy, and of course, no special holiday/wedding display or food demonstration is complete without that extra special touch of gold magic!
Manufacturer Introduction
Gold Goumet are gold leaf manufacturer's since 1867 in Germany. Gold Goumet have developed four lines of superb Gold Gourmet gold leaf products that bring the beauty of edible gold leaf within reach. Enjoy with Gold Gourmet's distinctive edible gold and silver leaf.