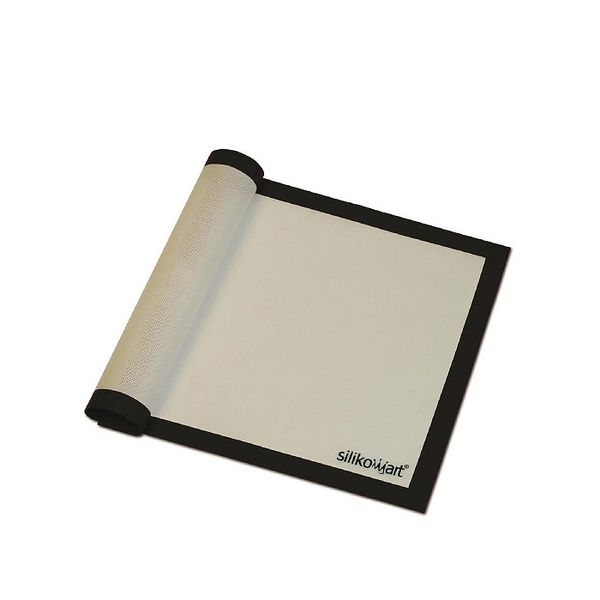 Applicants
Microperforated silicone mats with fiberglass core perfect for baking.
Characteristics
Reusable, non-stick, heat resistant at high temperature
Can be used in oven / microwave / blast freezer / freezer
Dishwasher safe
Easy to use and clean
Manufacturer Introduction
SILIKOMART is the leading specialist of culinary silicone use from Italy, offering a wide range of refined and innovative Silicone products. The brand has a reputation for using 100% Platinum silicone, contains no toxic components, and ensures complete food safety. The products are thermal stability and flexibility, can be used at temperatures ranging from -60°C to +230°C. It is also non-stick and remains high elasticity with various delicate and trendy models.