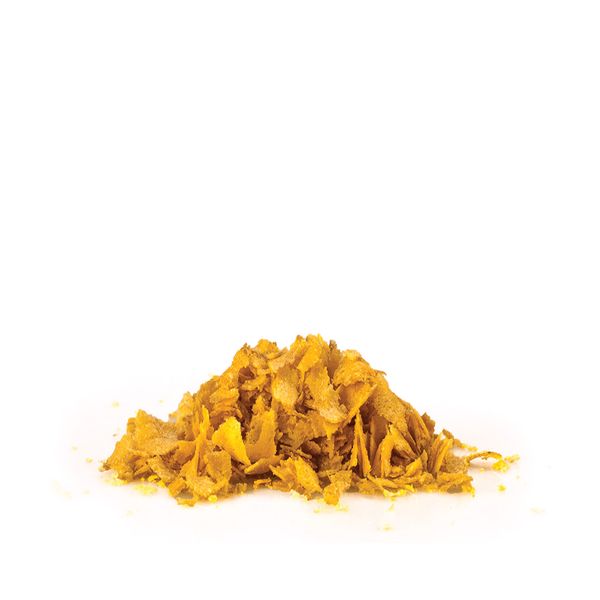 Applicants
Use to decorate cream cakes, cakes,...
Characteristics
Manufacturer Introduction
With facilities all across the world, including Europe, North America, India, and Asia, we cater to a truly global market. This allows us to be customeroriented, reliable and ensure fast deliveries. Our ultimate goal is to supply the best finished products that meet the highest quality requirements to satisfy our customers. Moreover, we are more than just chocolate decoration suppliers. We are problem solvers and passionate chocolatiers. We own state-of-the-art production facilities, taking all reasonable measures to ensure flawless food safety, quality, hygiene, and traceability.