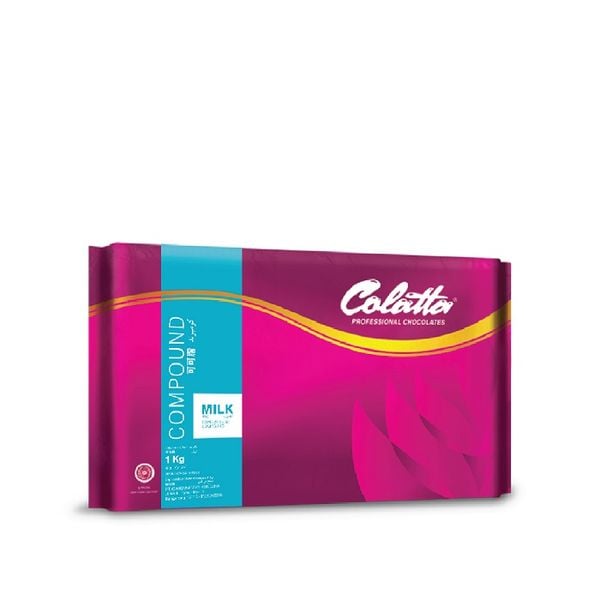 Applicants
Nama chocolate, pralines, ice cream, covering,...
Charateristics
Premium milk chocolate compound with the famous signature characteristic of Collata Compound Series : re-heatable, versatile, and shiny finish result.
Manufacturer Introduction
PT Gandum Mas Kencana located inIndonesia is a privately owned company established in 1985. Originally built to produce baking mixes for the households, Gandum Mas Kencana has grown to be a major player in supplying food service industry especially products related to chocolate.
We have extensive services and experience, specializing in chocolate related products. Our services include troubleshooting training trial runs and production advice. We work together as a partner with clients to develop satisfying products. Currently we hold ISO 9001, ISO 22000, HACCP, and also obtained HALAL Certification for all products.