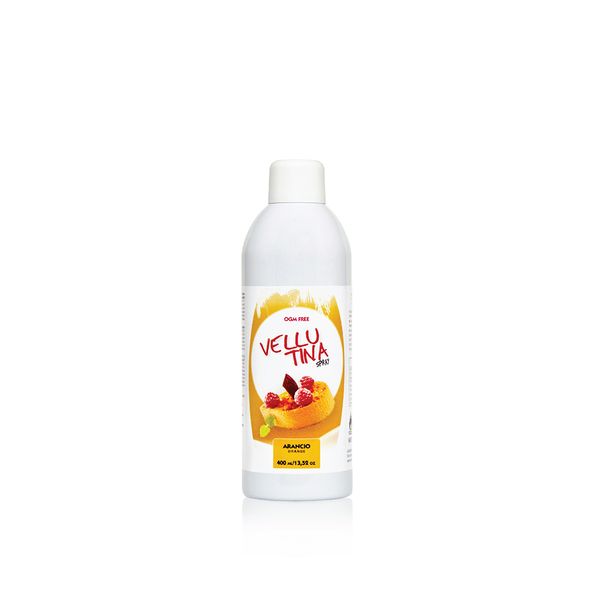 Applicants
Velvet-effect spray only for the surface of frozen food products. Ready to use.
Shake well before use. Spray from a distance of 25/30 cm maintaining the can as vertical as possible.
Charateristics
Store in a cool and dry place at a temperature not exceeding 35oC.
Extremely flammable aerosol. Pressurised container: May burst if heated.
Keep out of reach of children. Keep away from heat, hot surfaces, sparks, open flames and other ignition sources. No smoking.
Do not spray on an open flame or other ignition source.
Do not pierce or burn, even after use. Protect from sunlight. Do not expose to temperatures exceeding 50° C/122° F. We recommend waiting at least 1 hour before consuming the treated product
Manufacture Introduction
IL PUNTO ITALIANA is a company born from thirty years of experience and passion in the confectionery industry of its founder. Our product is based on pastry decorations and also includes a wide range of products designed to meet the needs of customers and increasingly innovative demands of the moment successfully ensuring the product quality and the brand "made in Italy".

IL PUNTO ITALIANA produces a complete range of colorings (metallic, hydrosoluble, "vellutina" colored cocoa butter spray), liquid colorings (water soluble for airbrush, lipo soluble for chocolate), powders (water soluble, lipo soluble, metallic), concentrated gel colorings, food pens and alimentary inkjet), shinning spray for chocolate and baked products, anti-stick oil (liquid and spray) for stamps and mould, cooler spray for chocolate, additives.