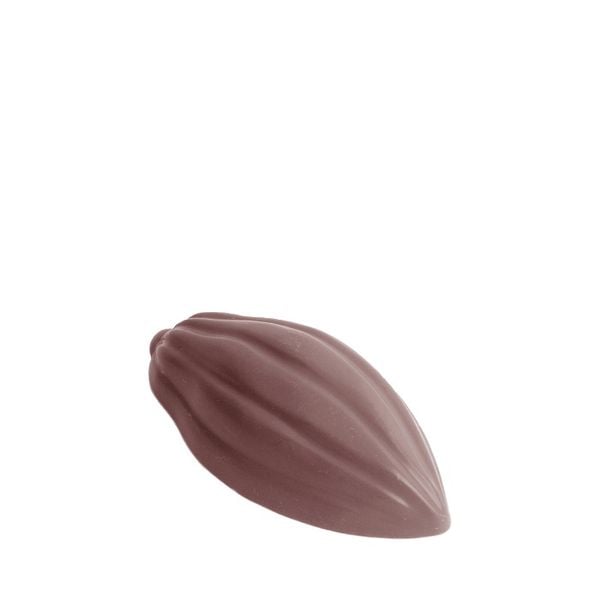 Application
Chocolate World moulds series 1000 are manufactured with pure virgin polycarbonate, widely used to shape chocolate for beautiful and diverse finished products.
Characteristics
Unlike other providers, Chocolate World moulds contain a minimum of 5mm thickness on every single mould surface; much thicker than other moulds in the same price range, resulting in a more professional product.
High durability, create a beautiful glossy surface for chocolates
Manufacturer Introduction
Chocolate World specializes in manufacturing polycarbonate moulds and equipment for the chocolate industry. Discover the world of Chocolate World to explore the variety of standard sizes and shapes not only for chocolate, but also for ice cream and confectionery.